Anna Dabaldo: President
Anna is a junior Marketing major and Sports Business Management minor. She has held a few internships already, including working as a Sponsorship Activation intern for Dietz Sports & Entertainment, as well as working for the Atlanta Sports Council within the Metro Atlanta Chamber of Commerce. Anna previously served on the E-Board as the Professional Development Chair.
Her favorite moment as a Spartan was attending her first home football game in the fall of her freshman year.
Email: dabaldoa@msu.edu        LinkedIn

Abby Miller: Vice President
Abby is a senior Accounting major within Michigan State's Eli Broad College of Business. This past spring semester, she interned for Maner Costerisan, a smaller accounting firm located just outside East Lansing. From this experience, she received a full-offer from the company where she will be starting in the summer of 2020.
Although Abby is an accounting major, her love for sports brought her into FLISE four years ago. This is her third year on the executive board, but first year as Vice President. Through FLISE, Abby has gained leadership experience in a team-based setting, and effective communication skills with professionals in the sports industry.
Abby's favorite Spartan moment was watching the 2015 Michigan vs Michigan State football game where Michigan State scored to win on the very last play of the game.
 Email: mill2670@msu.edu        
Madison Genord: Marketing and Media Chair
Madison is an aspiring Marketing major and Sports Business Management minor. This past summer, she worked with the Oakland University Athletics Marketing department. There she was able to assist in planning different events and promotions for the 2018-2019 season. She is currently working for MSU Athletics as a Sales and Marketing intern for the current school year.
This will be Madison's first year on the E-Board for FLISE, and she is very excited to see what the new year will bring!
Her favorite memory as a Spartan was watching Michigan State beat Michigan last season in her first game at the Big House.
Email: genordma@msu.edu        LinkedIn
Sophia Polsinelli: Recruitment Chair
Sophia is a senior working on her Bachelor degree in Communication. This past summer, she worked for Dietz Sports and Entertainment as a Sponsorship Activation Intern. Her main focus is working in events. Her aunt is an event planner and she has helped her work on Detroit Lion's charity events since she was 16.
Her favorite Spartan moment was attending the MSU vs. U of M game on October 17, 2015, what a glorious day that was.
 Email: polsine6@msu.edu        LinkedIn
Christion Embury: Professional Development Chair
Christion is a sophomore admitted to the Eli Broad College of Business and plans on majoring in Marketing and minoring in either Sports Business Management, or Public Relations. This summer, Christion worked with Leifeld USA in Livonia, Michigan as a marketing research and content creation intern.
This is Christion's first year on the E-Board of FLISE and he is looking forward to the upcoming year.
Christion's favorite memory as a Spartan was watching Blake O'Neill have trouble with the snap in 2015.
Email: emburych@msu.edu        LinkedIn
Hannah LaBrecque: Membership Chair
Hannah is a senior statistics major with an information technology minor. For the past two summers, she has worked as an intern for Fidelity National Title Agency. She hopes to use the connections she made to help her break into sports, as the chairman of the company is the owner of the Vegas Golden Knights.
Her favorite Spartan moment is attending last year's Holiday Bowl in San Diego and seeing Mark D'Antonio's 100th win as head coach.
Email: labrecq7@msu.edu        LinkedIn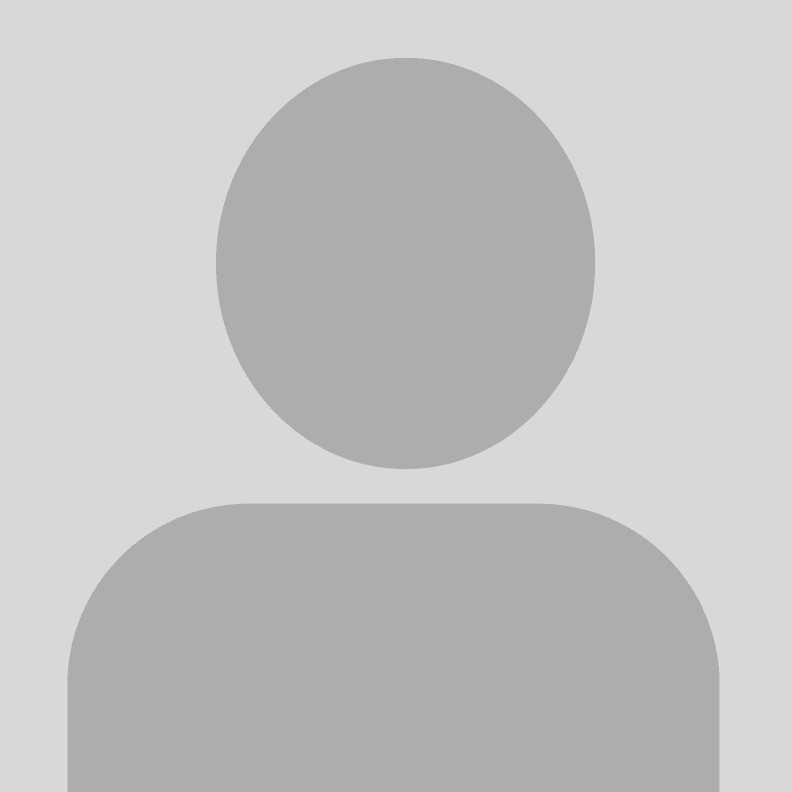 Lia Disser : Finance Chair
Email: disserli@msu.edu        LinkedIn
Desireé Melfi: Advisor
Desireé serves as the Faculty Advisor for FLISE. She is also the Communications Manager for Undergraduate Entrepreneurship and Innovation, overseeing the overarching strategy and execution of the program's communications, including social, digital and print media. An impassioned student advocate, Desireé promotes undergraduate student academic achievements and career successes. Her marketing, sales, digital design and photography skills have been honed by her work in higher education as well as the sports and entertainment industries. A proud Spartan to the core, Desireé earned both her degrees from Michigan State: A Bachelor of Fine Art in Graphic Design and Photography, in 2006, and, most recently, her Master of Arts in Higher, Adult and Lifelong Education.
She has had many favorite Spartan moments over the years from incredible MSU wins in football to deep runs in the Big Dance in March. The moment that continues to stand out is watching the clock tick down in Pasadena and her Spartans winning the 100th Rose Bowl.
Email: melfides@msu.edu        LinkedIn